9 BEST THINGS TO EXPLORE IN & AROUND MONTREAL
UMC Montreal campus is close to the subway station and has a lot of fun festivals take place!
Montreal is famous for neighboring contradictions you simply won't see anywhere else! Contemporary art and historic buildings dating back to the 17th century; street festivals, free concerts, and an underground city system overflowing with shops and art objects; vast park system and the admired port along with its beaches; the plethora of camping sites, spas, and of course famous Montreal nightlife!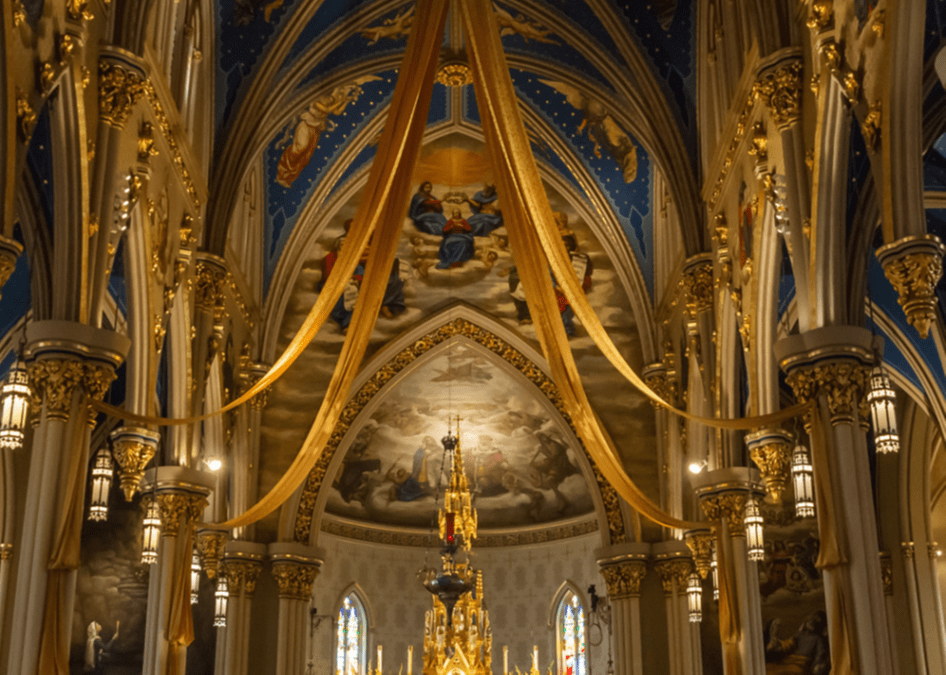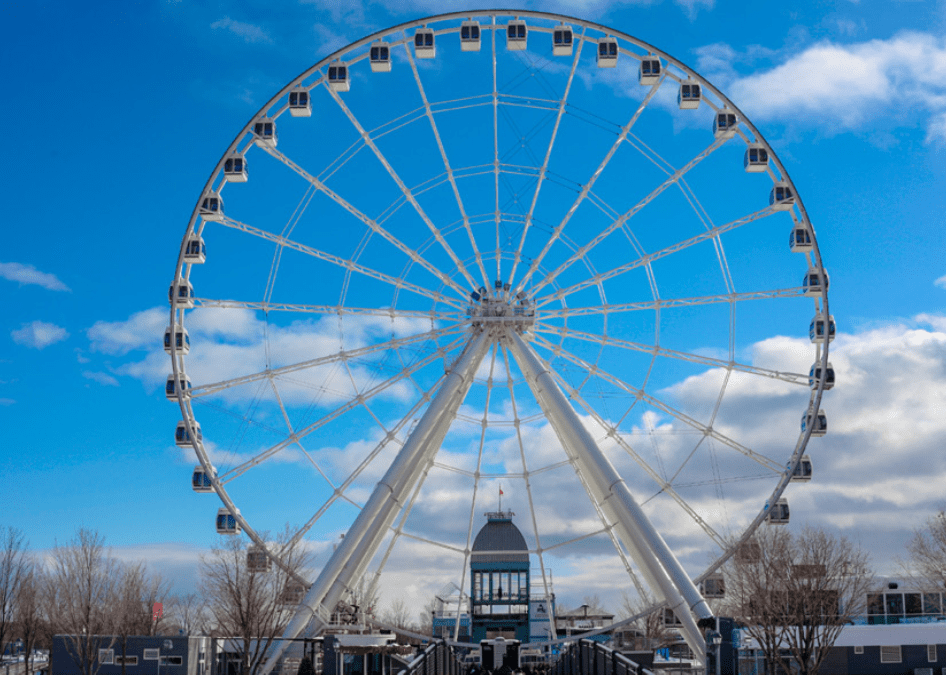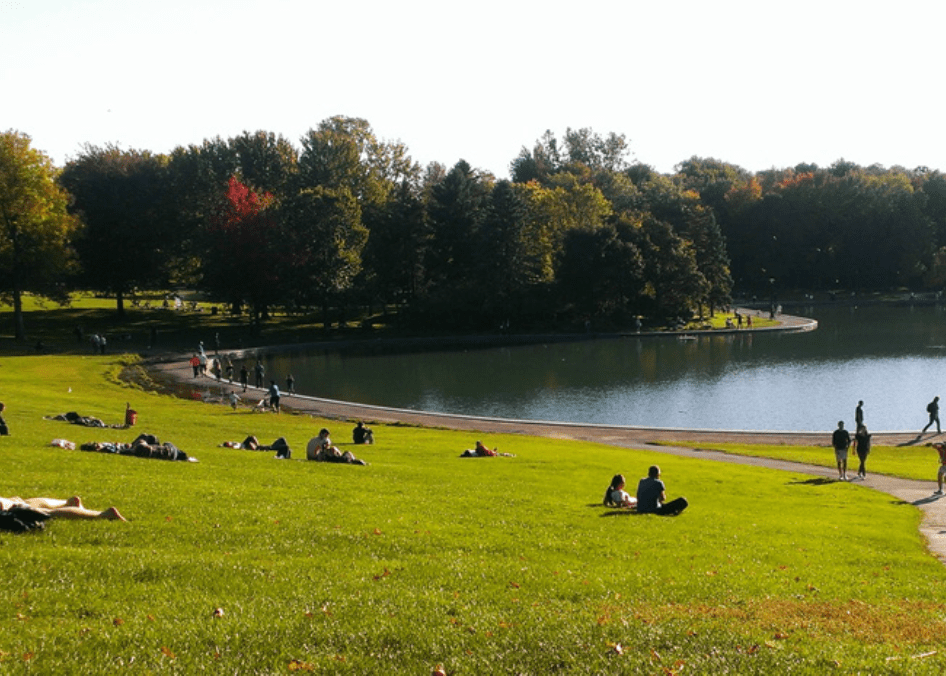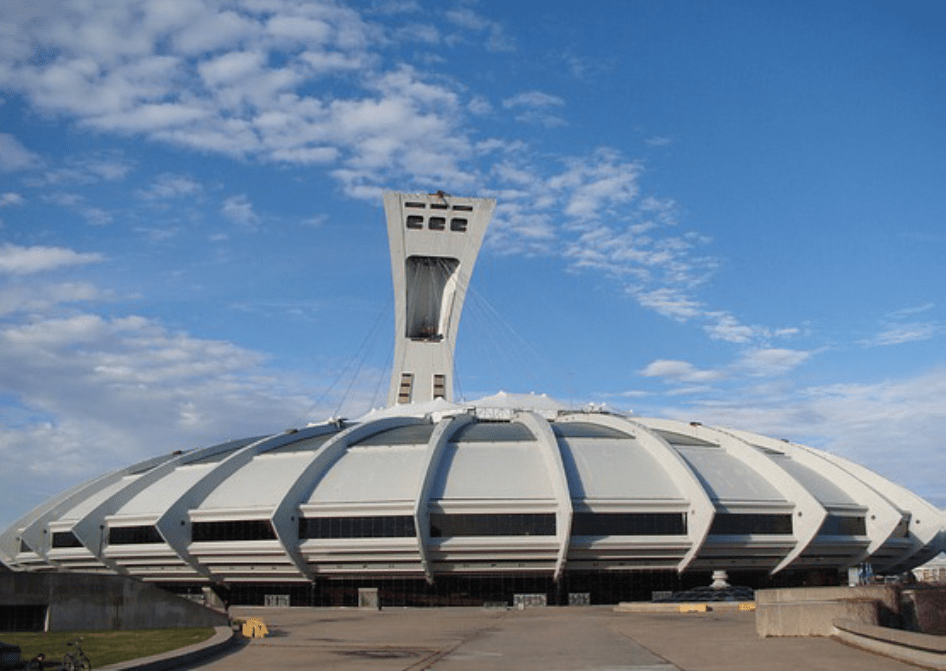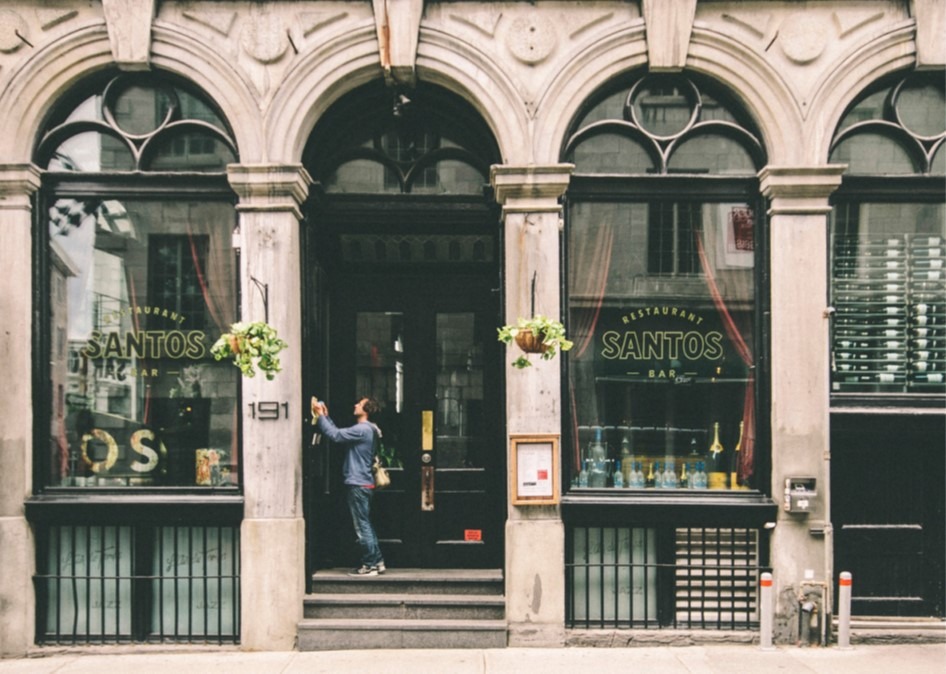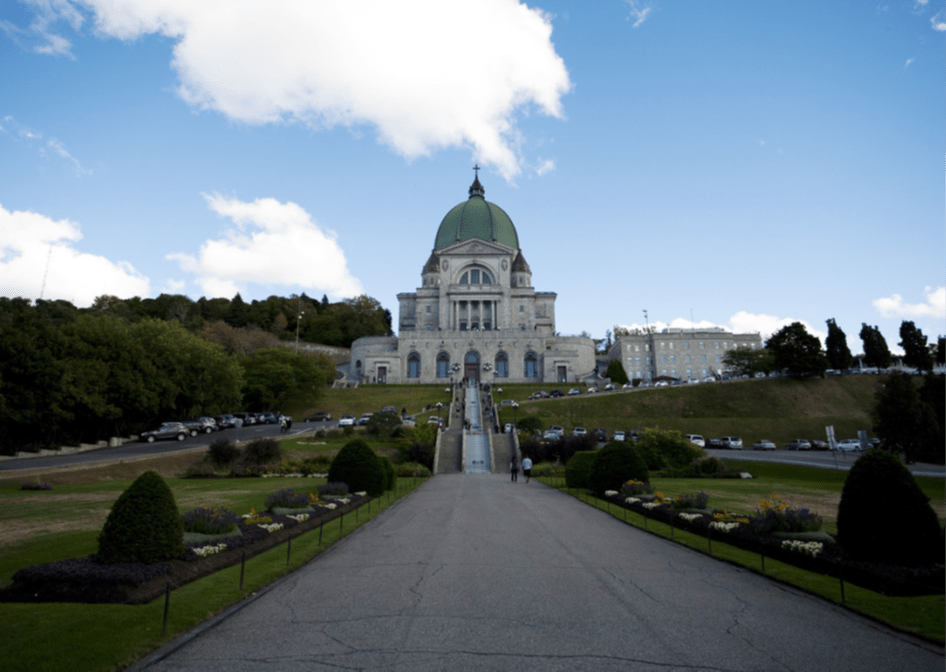 ST. JOSEPH'S ORATORY OF MOUNT ROYAL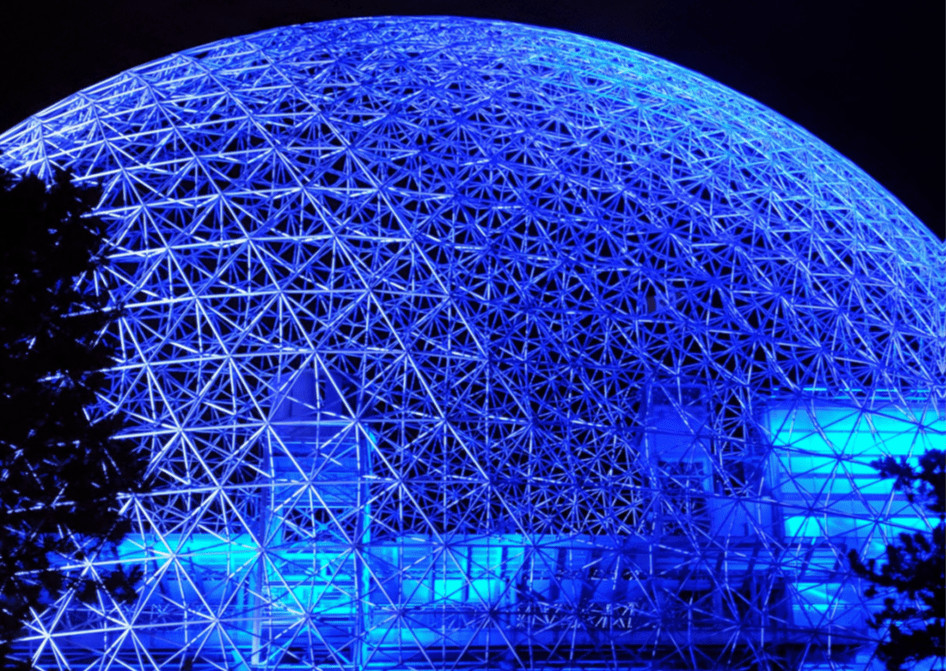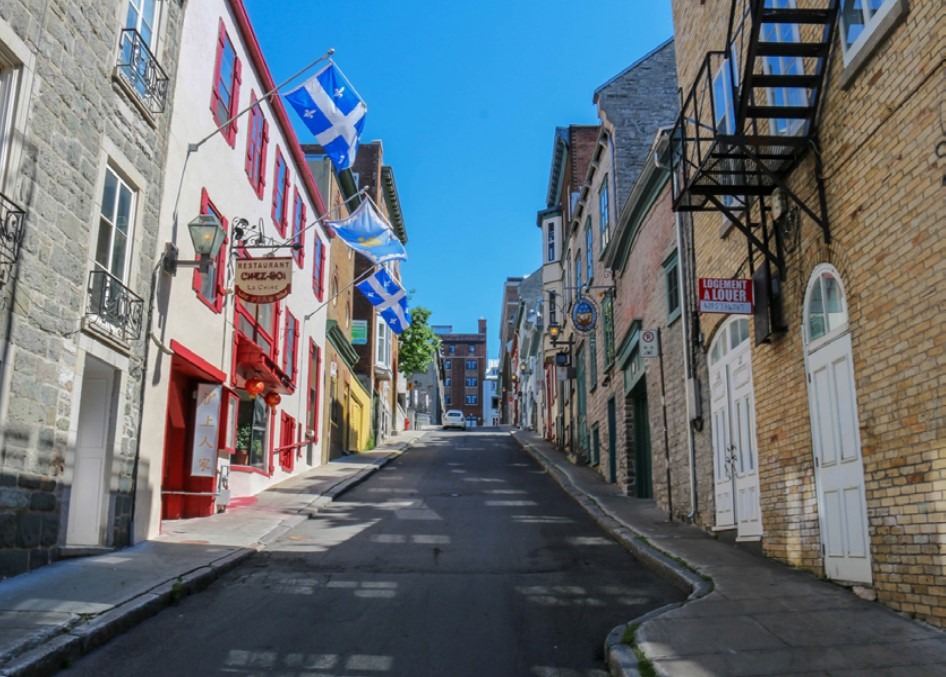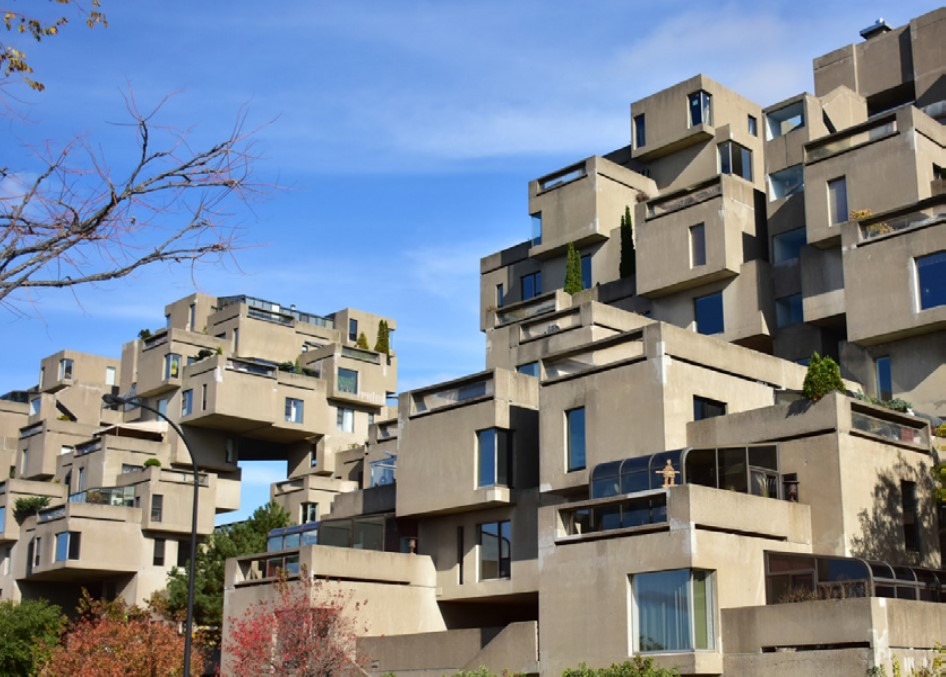 Located in Canada's Francophone region, UMC provides students an opportunity to learn both French and English.
Steps away from main city attractions.
An average of 8-10 students, our classrooms provide an upgraded quality of learning experience and class atmosphere.
1 Floor
15 Classrooms
1 Student Cafeteria
1 Student lounge
1 Conference Room
Wi-Fi
Kitchen
5 Multicultural Staffs