9 BEST THINGS TO EXPLORE IN & AROUND TORONTO
Toronto is the largest city in Canada with a wonderful mix of downtown urban skyscrapers and green space.
You will have a hard time deciding between a vibrant nightlife, great museums, world-class shopping malls, and an active harbor, the city's filled with too many things to do! Whether you are into film festivals, major sports, or street festivals, you will find something for yourself in our welcoming city.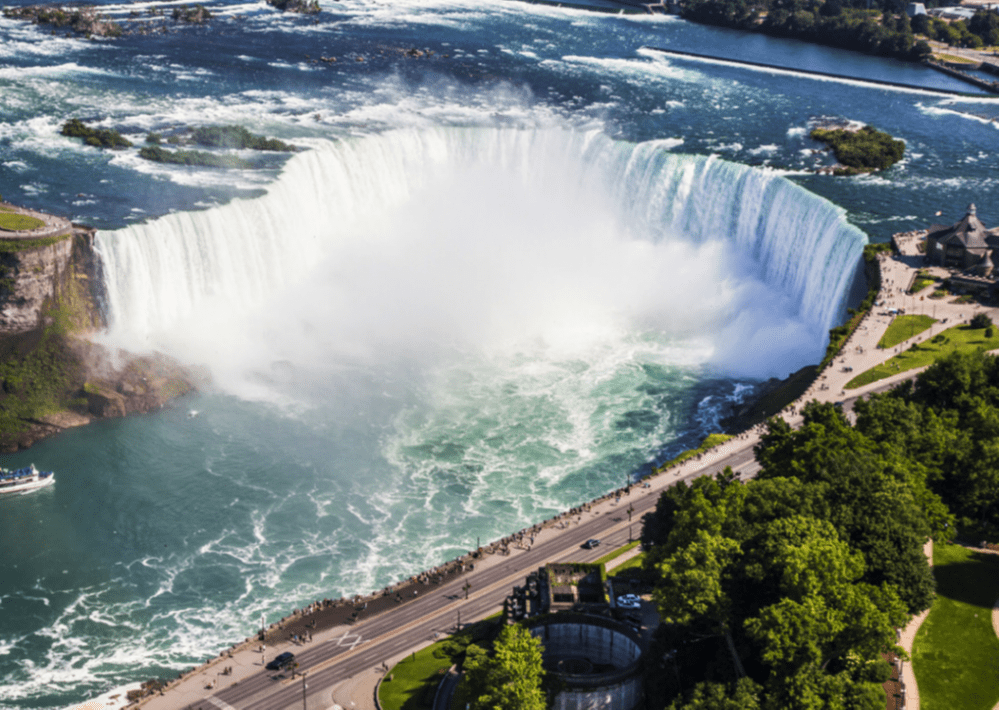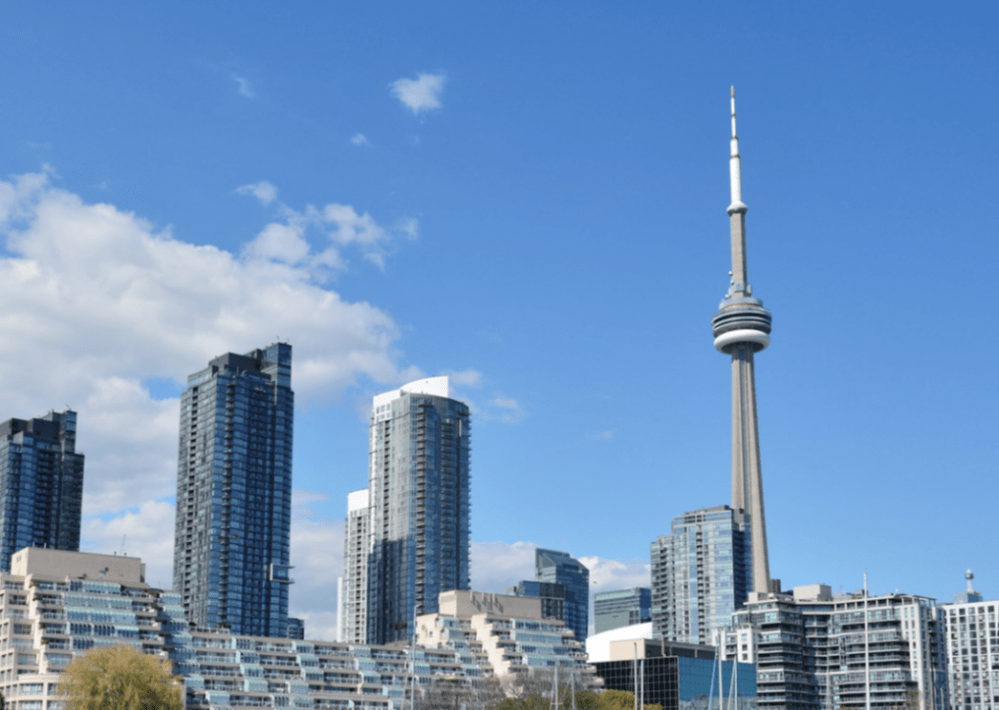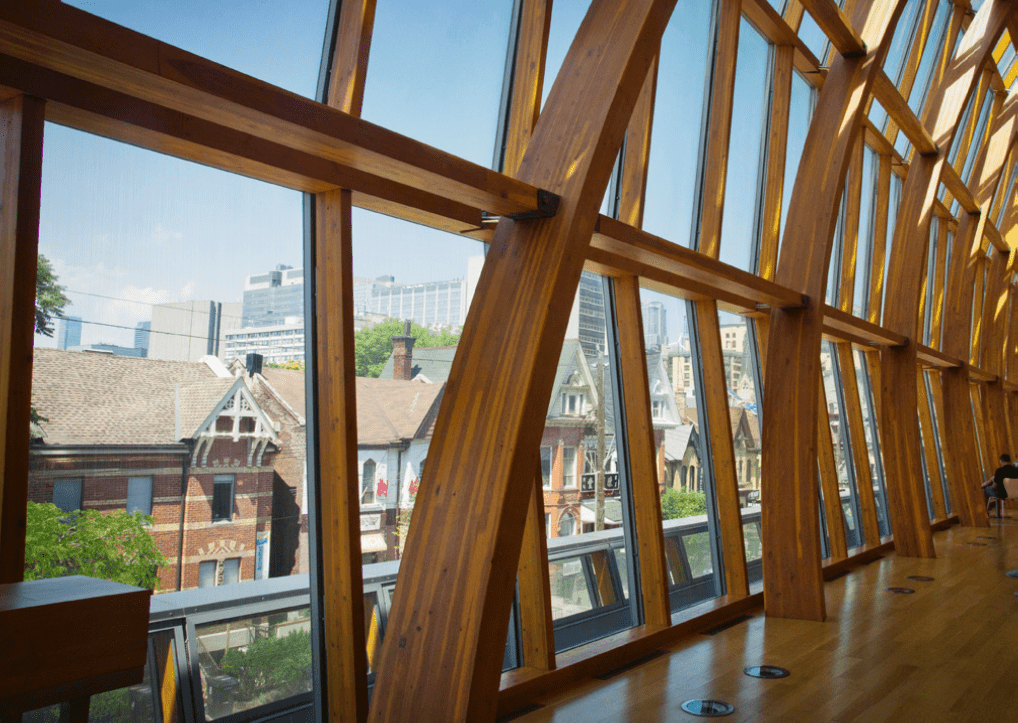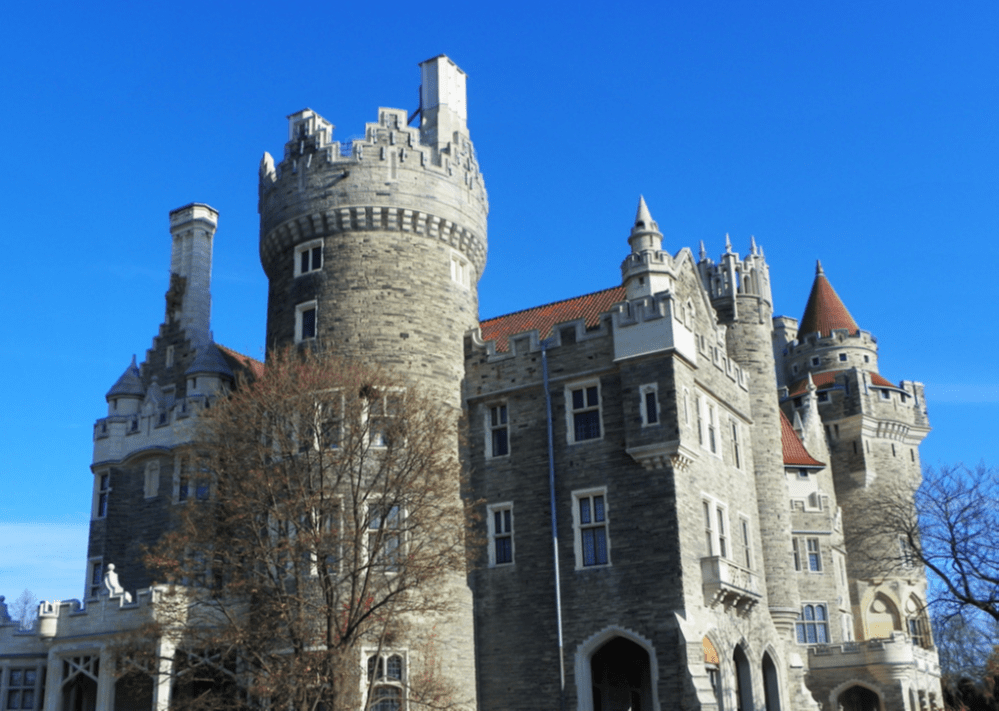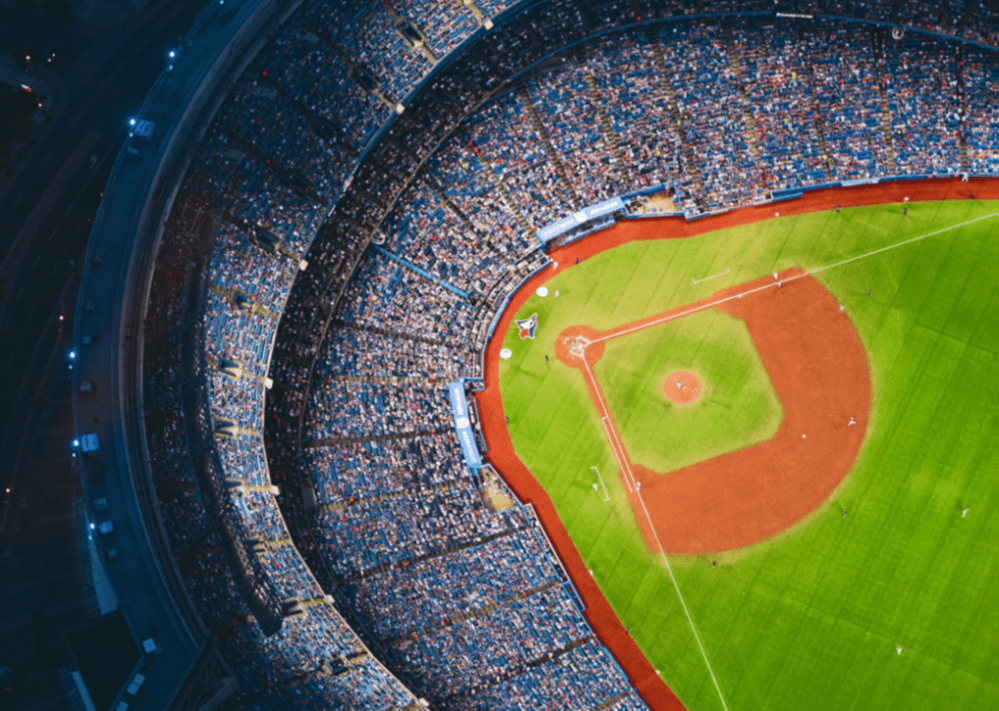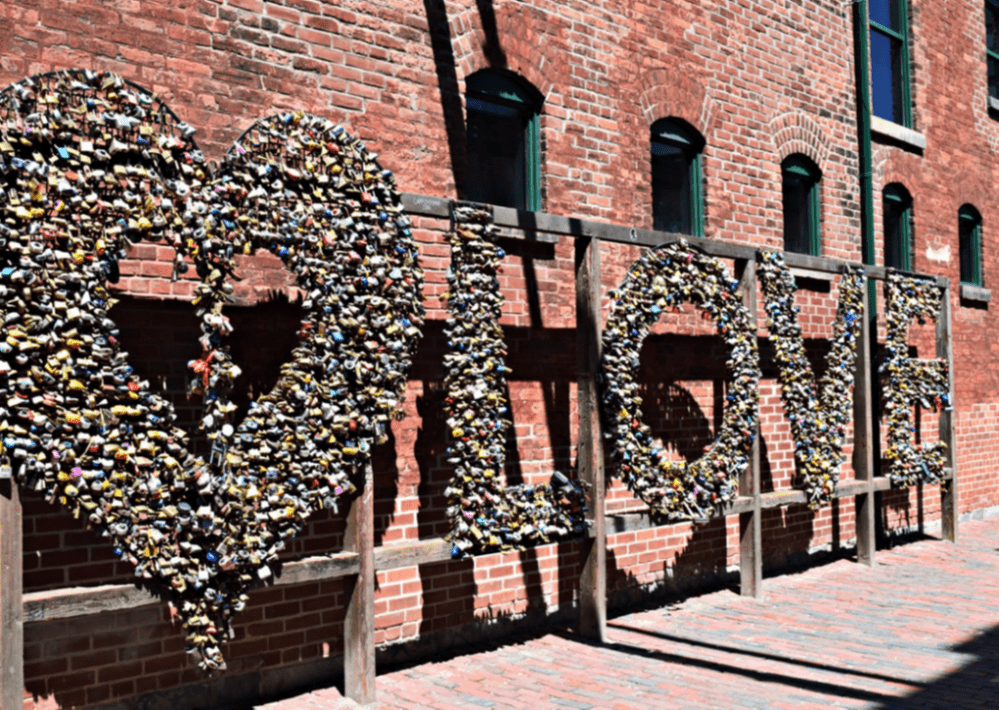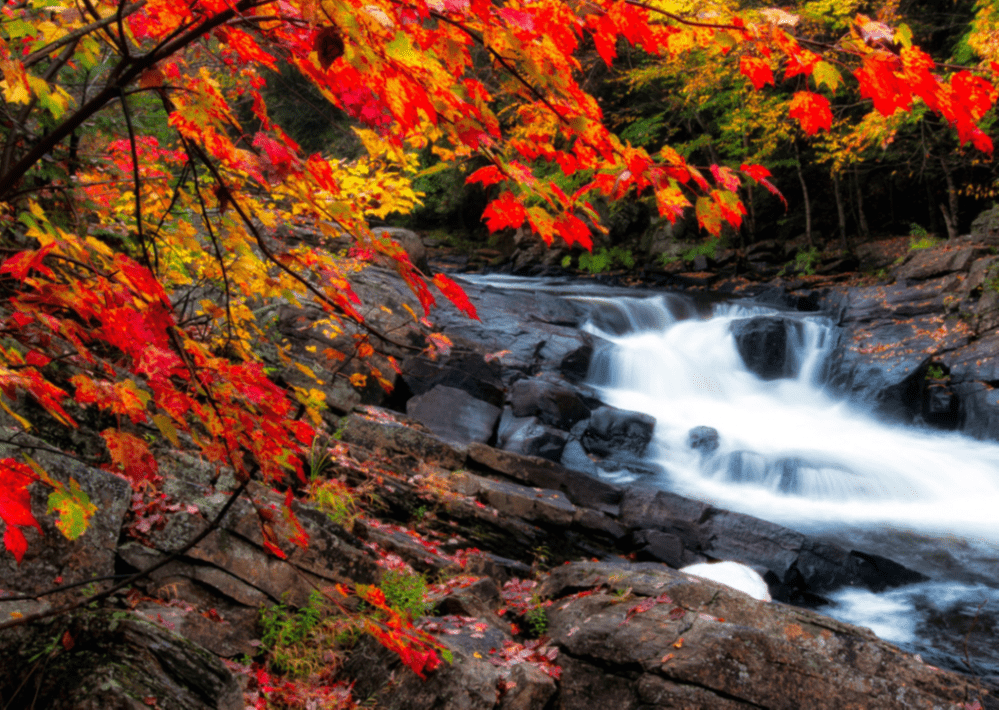 ALGONQUIN PROVINCIAL PARK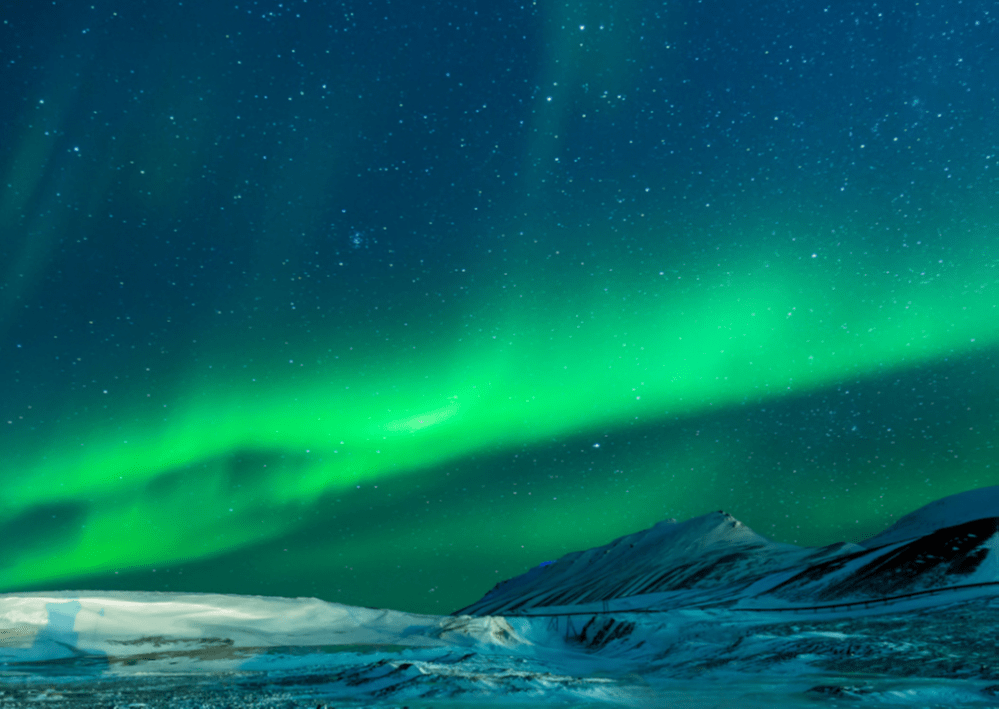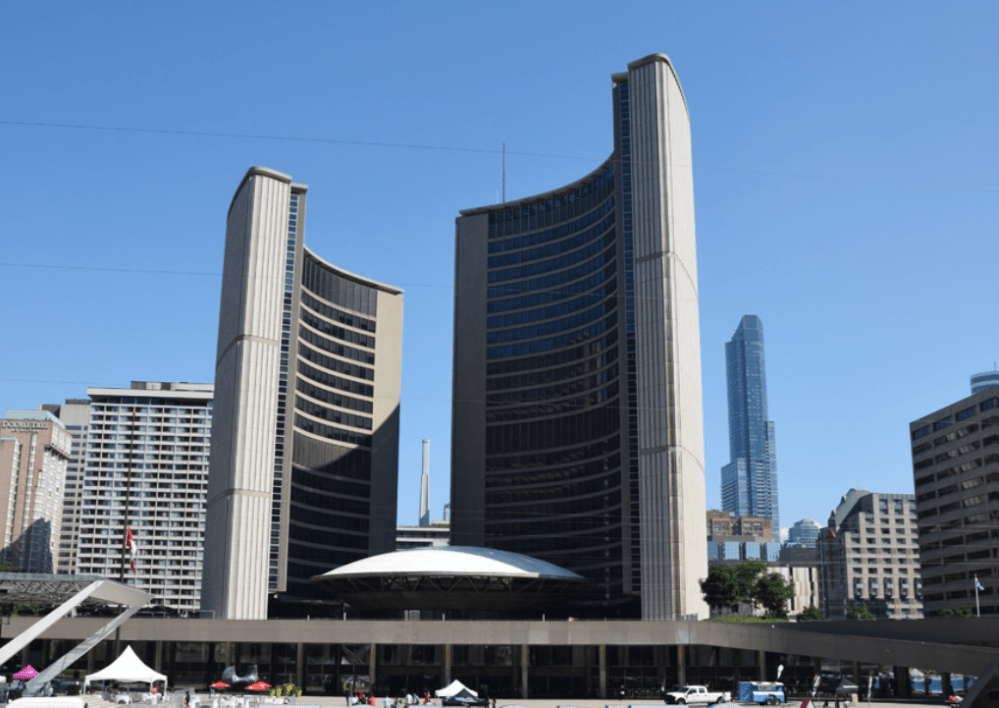 Certified by top authorities in the ESL field and articulated with top Ontario colleges and universities.
Pathway to top universities or colleges.
Immediate Access to public transportation, libraries, shopping centers and restaurants.
140+ spoken languages and more than half of the population born outside of Canada.
to Niagara Falls, Ottawa, Montreal, Quebec, and New York and many more!
2 Floors
30 Classrooms
1 Student Cafeteria
4 Student lounges
1 Computer Lab
Wi-Fi
Kitchen
8 Multicultural Staff