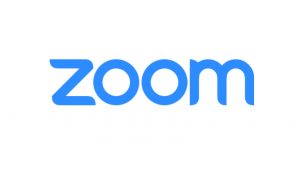 SPEAKING ENGLISH & PRONOUNCE PROFESSIONAL IN 4 WEEKS!
PROGRAM HIGHLIGHTS
Advanced your English speaking skills.
Weekly topics are taken from everyday real-life situations with Canadian certified English teachers.
70%-30% students to teacher talk ratio – Continuous fluent speech practice.
Weekly 6 hours of offline learning & 4 hours of online learning.
SPEAKING & LISTENING
DISCUSSION STRATEGIES
PRESENTATION SKILLS
SELF-ASSESSMENT
PRONUNCIATION
SUMMARIZING
PROGRAM SETTLING
Online Learning: 4 hours per week of in-person classes with a Canadian certified English teacher.
Offline Learning: 6 hours per week, including on-demand video-learning, assignments, group work, and tasks.

ONLINE LEARNING TIME SLOTS
You may choose from below 2 different time slots for the 4 hours online learning classes on every Saturday.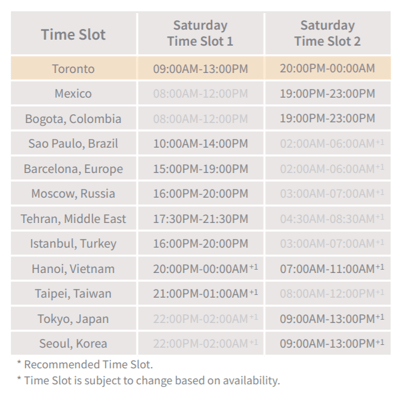 Correct-Talk
Correct-Talk is a class focused on oral accuracy, the ability to coherently produce speech with the correct pronunciation, grammar, syntax, vocabulary, idioms and collocations. students will take the vocabulary discovered in the previous class and start using them in speech and practicing using them.
Analyze Talk
Each week students will start this class by video-taping (using their devices) themselves speaking on the theme of the week. Students will work in pairs. Each student will create questions based on the theme that they will interview the other student. With these recordings, students will work with their peers and with their instructor by reviewing the recording to identify areas of improvement.
Free Talk
The class will focus on a particular conversational skill that is aimed at providing students with techniques to continue a conversation or a speech. Skills and techniques including how to interrupt someone, finding the right word, correcting someone. Students will use their skills taught during the week to make sure that their speech is accurate.
Listening
Elite Power Speech' Listening class uses only authentic material such as movies, tv shows and music, sometimes even chosen by the students. Additionally, students will be taught discourse markers providing students with the skills to take the listening and create conversation.
STEP 1 – Download Schoology
Schoology is a distance learning readiness kit that you can download learning materials, upload assessments, and check the webinar link. You will receive an invitation email that includes the course code from the instructors 10 minutes before the 1st class.
STEP 2 – Download Zoom
Zoom is an online platform for the face-to-face webinar. You will receive an invitation email that includes the zoom link from the instructors 10 minutes before the 1st class.
STEP 3 – Access to QuickSchool
Quicschool is a school management system, which allows you to check attendance, assessment scores and test/exam scores. You will receive an invitation email from the administration on the 1st week of school.
STEP 4 – Get Ready & Join the Class
For the best learning environment, we recommend you to prepare headphones or earphones and microphones before the class starts. You will receive invitation emails 10 minutes before your 1st class. If you didn't receive any invitation emails, please contact us at info@umcollege.net.