A New Adventure Awaits You!
With more than 10 years of welcoming students from all over the world, Upper Madison college is one of the best language schools in Canada.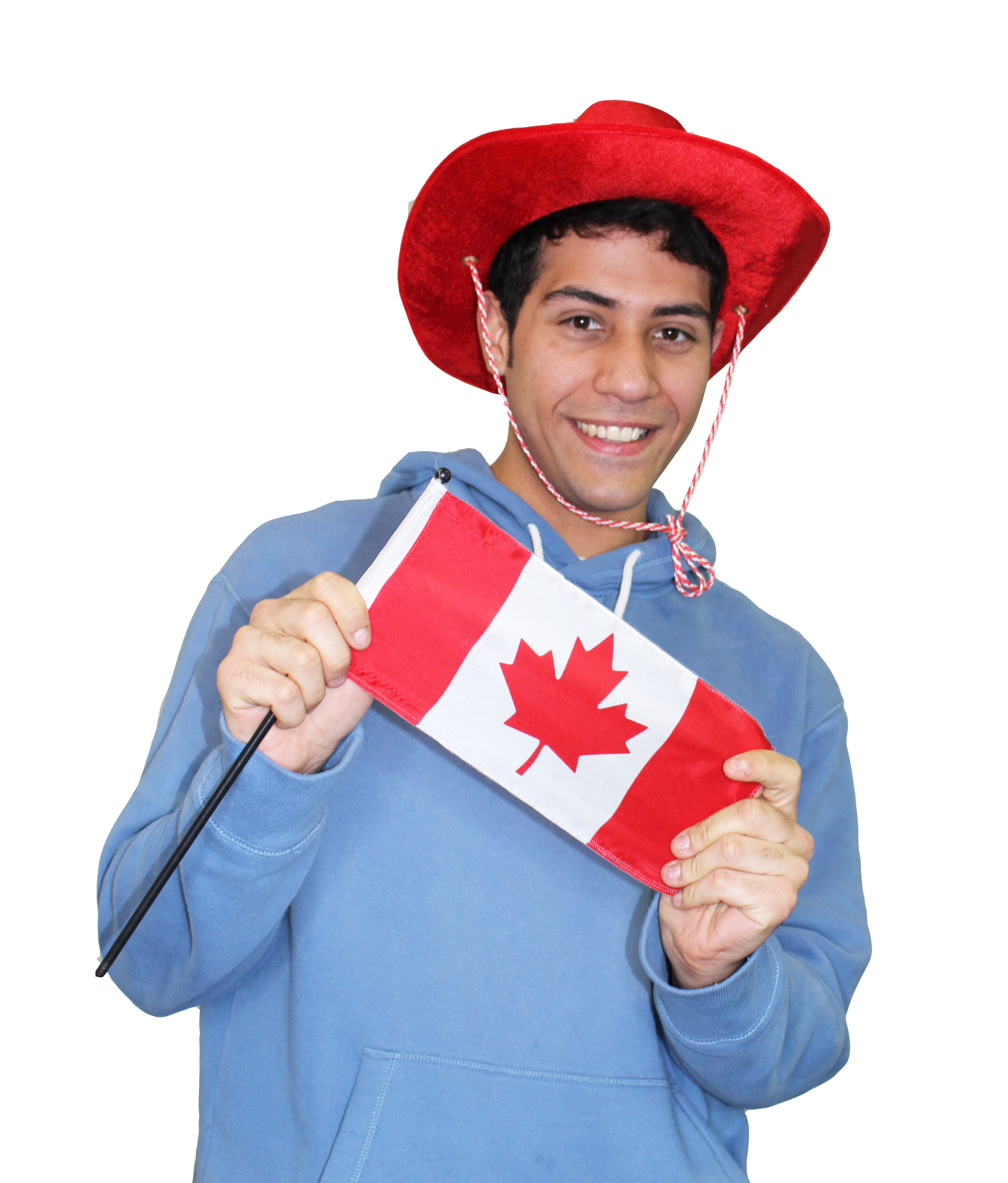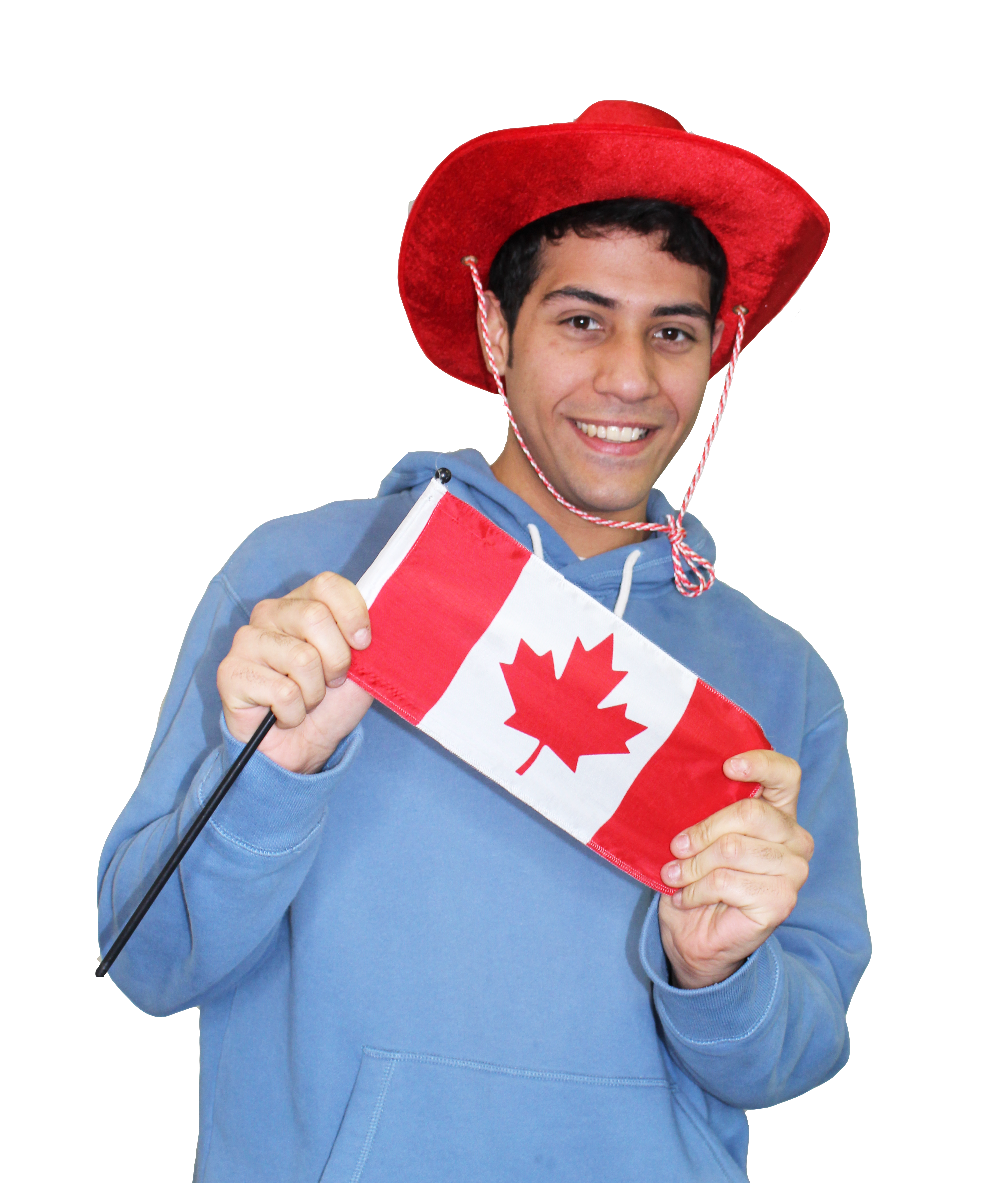 Your Future Starts Now
Take the next step to plan your future!
QUESTIONS?
Speak with one of our representatives to help you learn more.
Connecting the World with Commitment & Compassion