HELLO TORONTO!
Toronto is the capital city of the Canadian province of Ontario. With a recorded population of 2,731,571 in 2016, it is the most populous city in Canada and the fourth most populous city in North America. Toronto is an international centre of business, finance, arts, and culture, and is recognized as one of the most multicultural and cosmopolitan cities in the world.
9 Best Places to Go in Toronto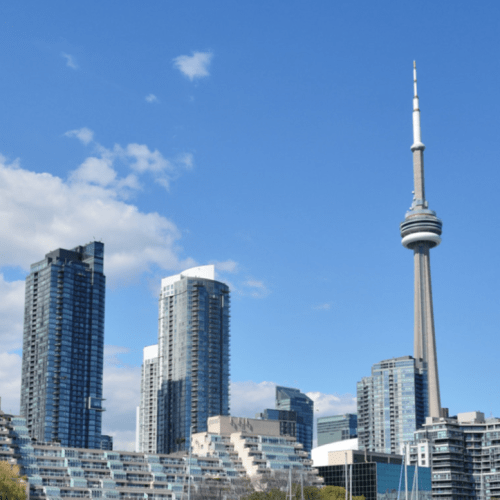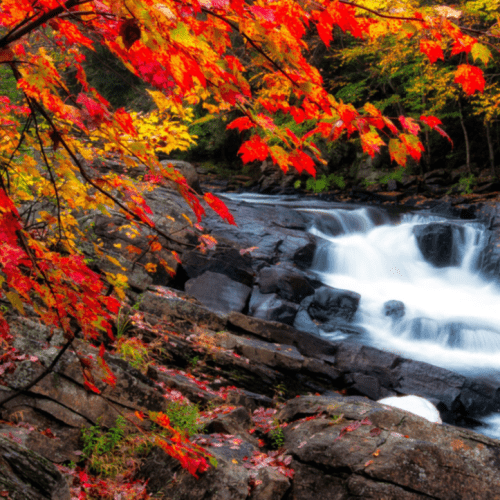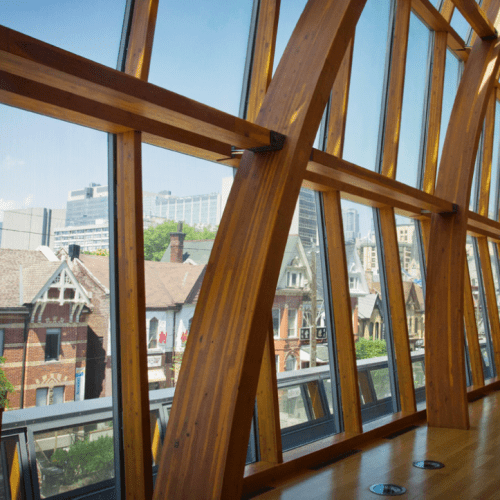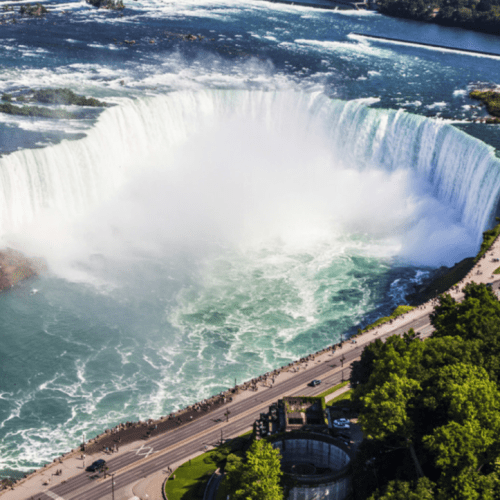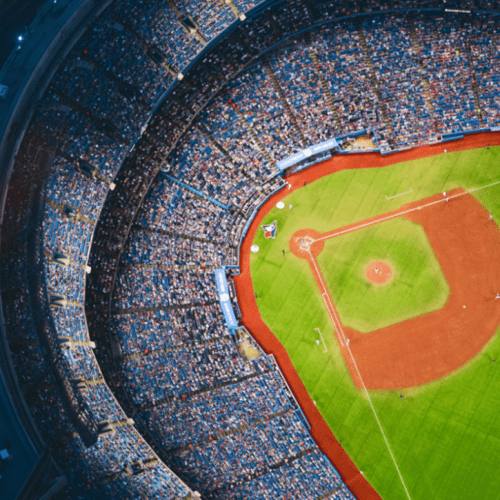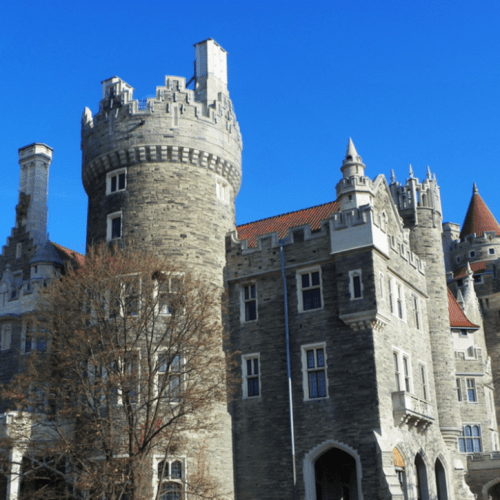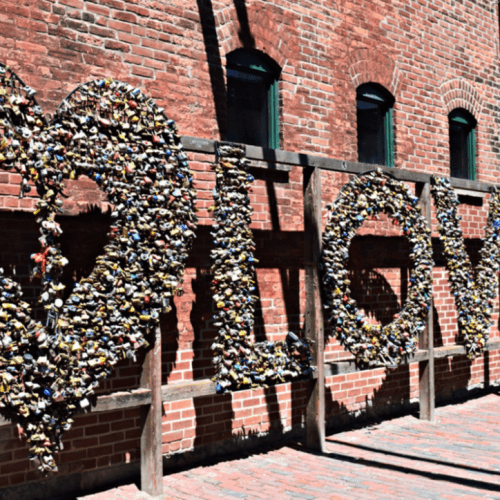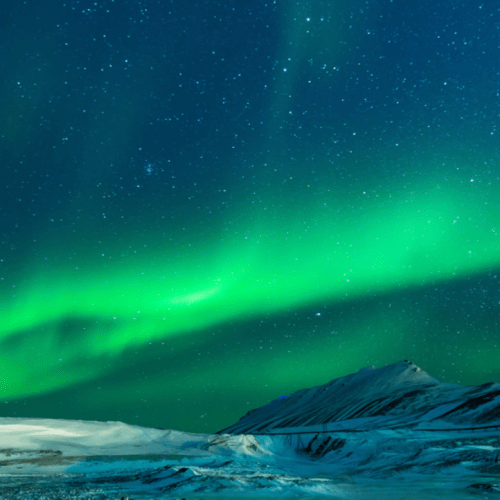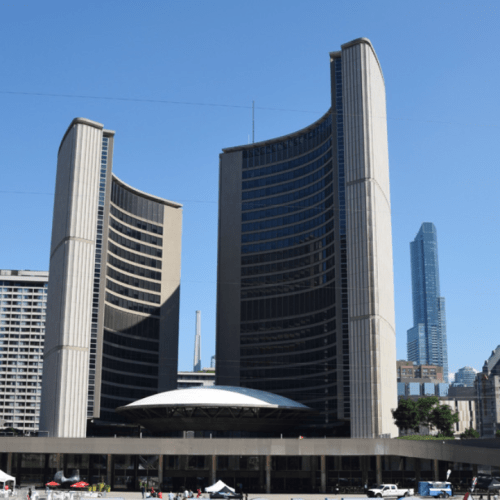 Certified by Language Canada & Private Career College and articulated with top Ontario colleges and universities.
Pathway to top universities or colleges.
Convenient and Safe Location
Immediate access to public trans- portation, libraries, shopping centres and restaurants.
Multicultural Environment
140+ spoken languages and more than half the population born out- side of Canada.
to Niagara Falls, Ottawa, Montreal, Quebec and New York and many more!
Toronto Campus
UMC Language School
Your Future Starts Now
Take the next step to plan your future!
QUESTIONS?
Speak with one of our representatives to help you learn more.
Connecting the World with Commitment & Compassion
https://www.youtube.com/watch?v=6oTurM7gESE