BONJOUR MONTREAL!
Montreal is Canada's second largest city and a major cultural centre, with a complex of theatre and concert halls and several museums. The city remains an important cultural center and a destination for North American and European tourists enticed by its restaurants, entertainment, neighborhoods, and the character of its older city.
9 Best Places to Go in Montreal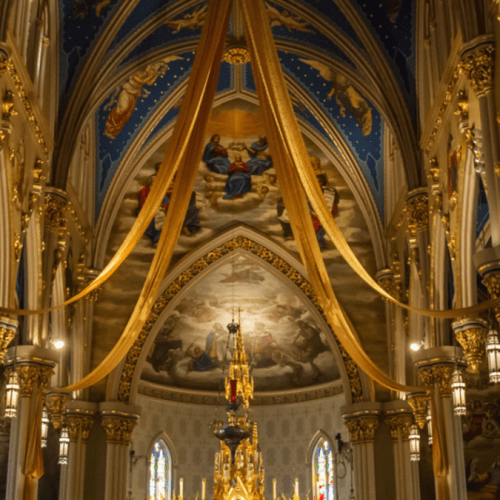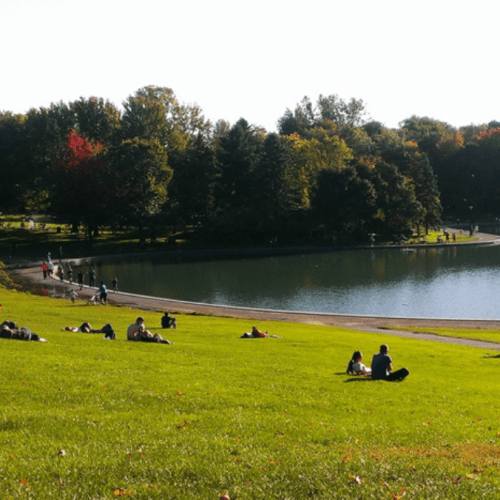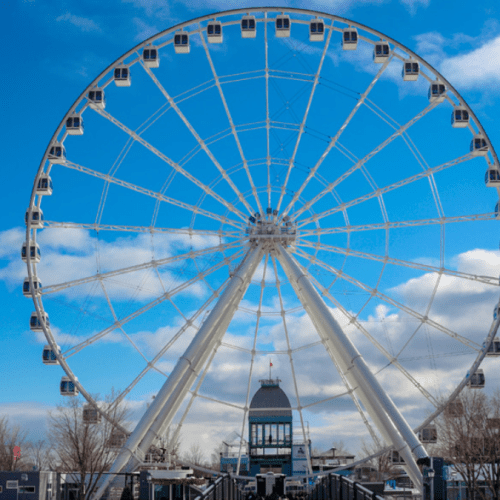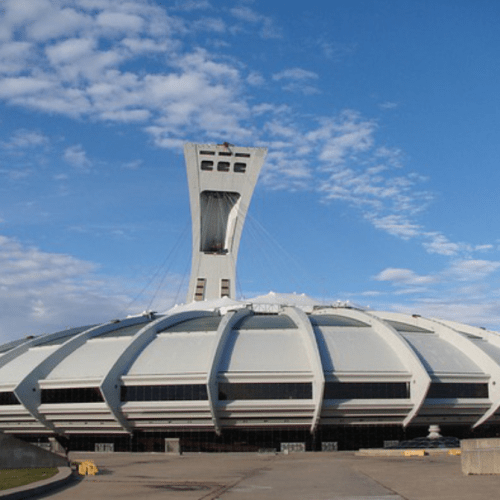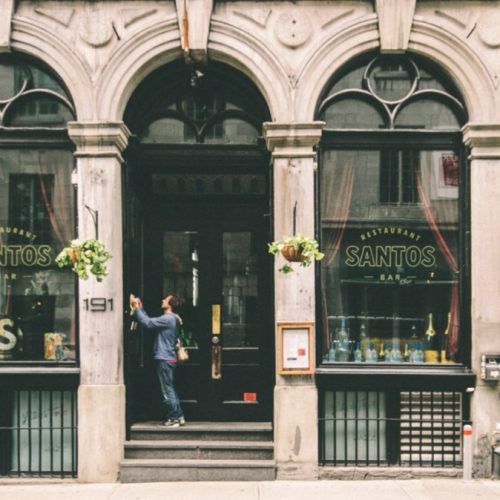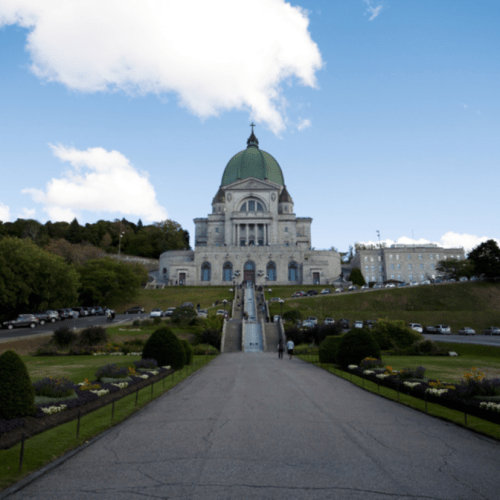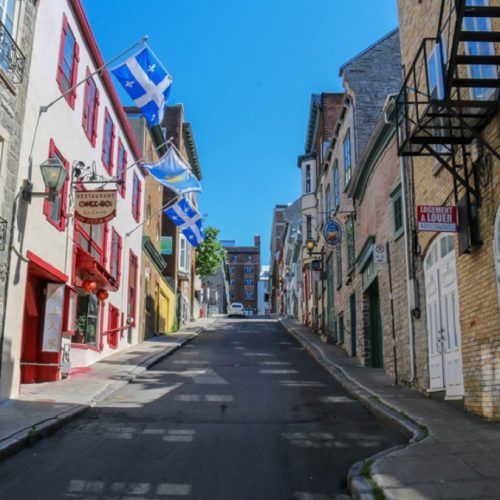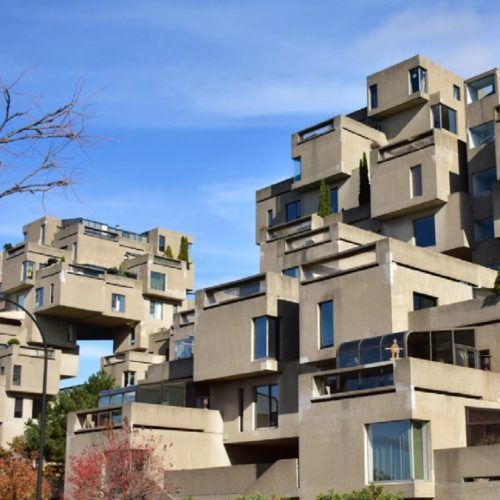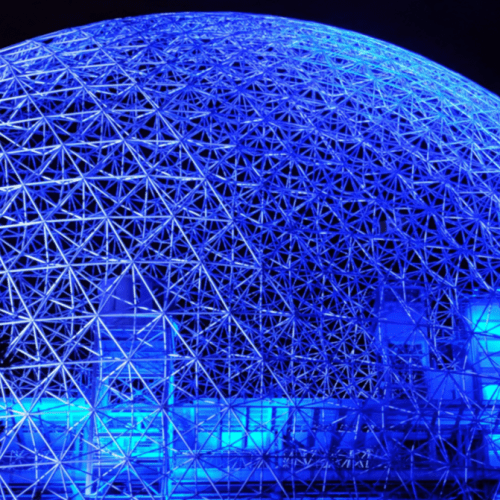 Located in Canada's Franco- phone region, UMC provides students an opportunity to learn both French and English.
Steps away from main city attractions.
An average of 8 – 10 students, our classrooms provide an up- graded quality of learning expe- rience and class atmosphere.
Montreal Campus
UMC Language School
Your Future Starts Now
Take the next step to plan your future!
QUESTIONS?
Speak with one of our representatives to help you learn more.
Connecting the World with Commitment & Compassion
https://www.youtube.com/watch?v=6oTurM7gESE