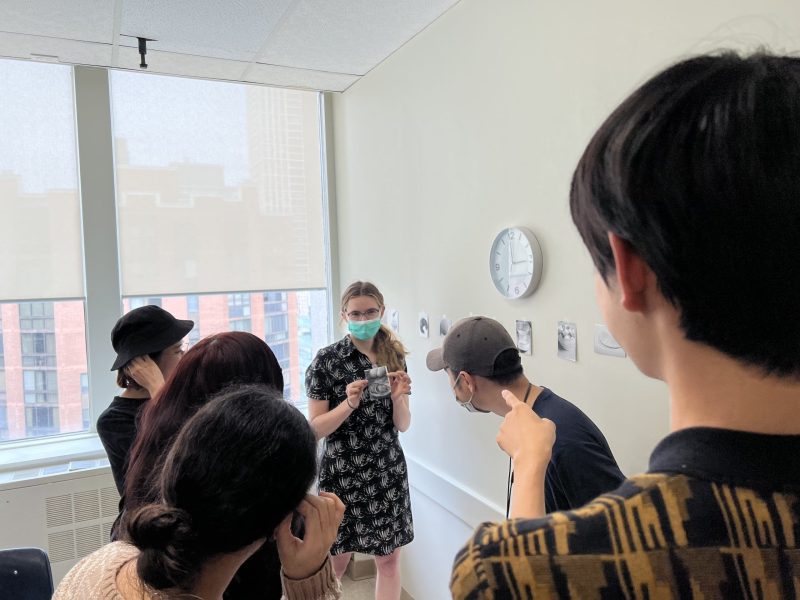 Essential Debate Program Demo Class
Welcome to Essential Debate Program Debate Class! 
There is always something new and exciting happening at UMC! To give you a full Canadian experience, we want to take you beyond the classroom. 
ABOUT UPPER MADISON COLLEGE
Upper Madison College is a premium language institution dedicated to providing quality language instruction and certified to have attained top quality. With two campuses in Canada, Toronto and Montreal, diverse experiences from urban downtown to cultural centers can be expected.
Our institution offers a unique learning opportunity where learning  and acquisition of language skills are the foundation for confidence to give back to the community. Our teachers and students work together to build a dynamic and compassionate environment through small-sized classes maximizing the learning experience. At Upper Madison College, we look forward to sharing a valuable all-encompassing educational experience with you. 
At UMC, each of our classes has specific expectations and outcomes creating skills focused classes allowing for maximization of our 4-week terms. Different classes are allocated to different skills taking into account both accuracy and fluency with the ultimate goal of language production. Students are exposed to a Canadian classroom experience with emphasis on tasks and activities leading to a fun learning environment.